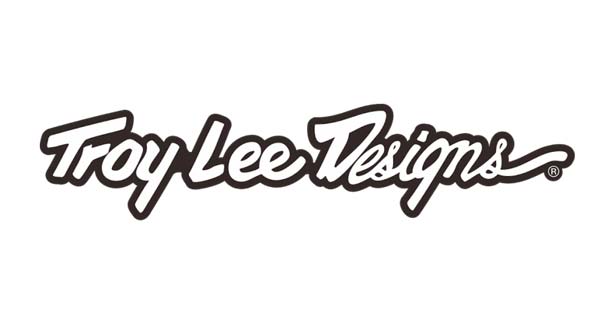 What kind of beautiful truck hat this man made. The Trucker Hats by TROY LEE are a masterpiece.
Mesh trucker caps made from the finest materials and every angle of the trucker cap was meticulously measured and cut to create the perfect mesh trucker cap.
The TROY LEE trucker caps are focused on the world of extreme sports in particular the world of motocross. That is why we will normally see companies like KTM embroidered or stamped on the truck cap.
The TROY LEE trucker caps are worthy of any collector with a passion for the off-road.
TROY LEE DESIGNS MESH TRUCKER CAPS
KTM TRUCKER CAP
Here at Truckercaps.store we are motocross fans, there is nothing better than going out into the mountains on a 525cc 4-stroke enduro or jumping the hill on a 2-stroke 250cc motocross. KTM is one of our favorites. The KTM Orange Trucker Cap is the classic KTM mesh trucker cap that represents its distinctive color. I will offer you the KTM trucker caps designed by Troy Lee which are excellent quality trucker caps and they are indisputably beautiful off-road trucker caps.
KTM MESH TRUCKER CAPS BY TROY LEE