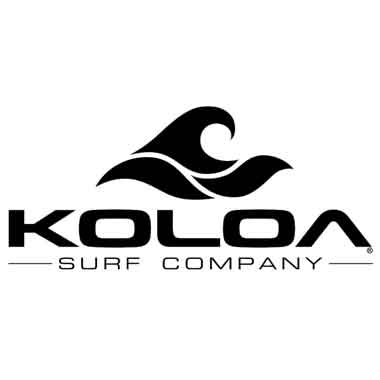 The most varied collection of flat visor trucker caps.
Koloa Surf trucker caps are one of the best purchases you can make, they have excellent quality and an unbeatable low price.
KOLOA SURF SNAPBACK TRUCKER CAPS
Choose one of the following
designs

to later choose a color variation

Each of the following trucker cap designs can have up to 10 various color versions. Choose your favorite design and then you can choose the color combination that you like the most.